Bellingham Family Medicine
"Health Care For The Entire Family"
Medical Services We Provide
Dermatology, Family Care & Women's Health Including Gynecology
You're more than a patient here - you're a person.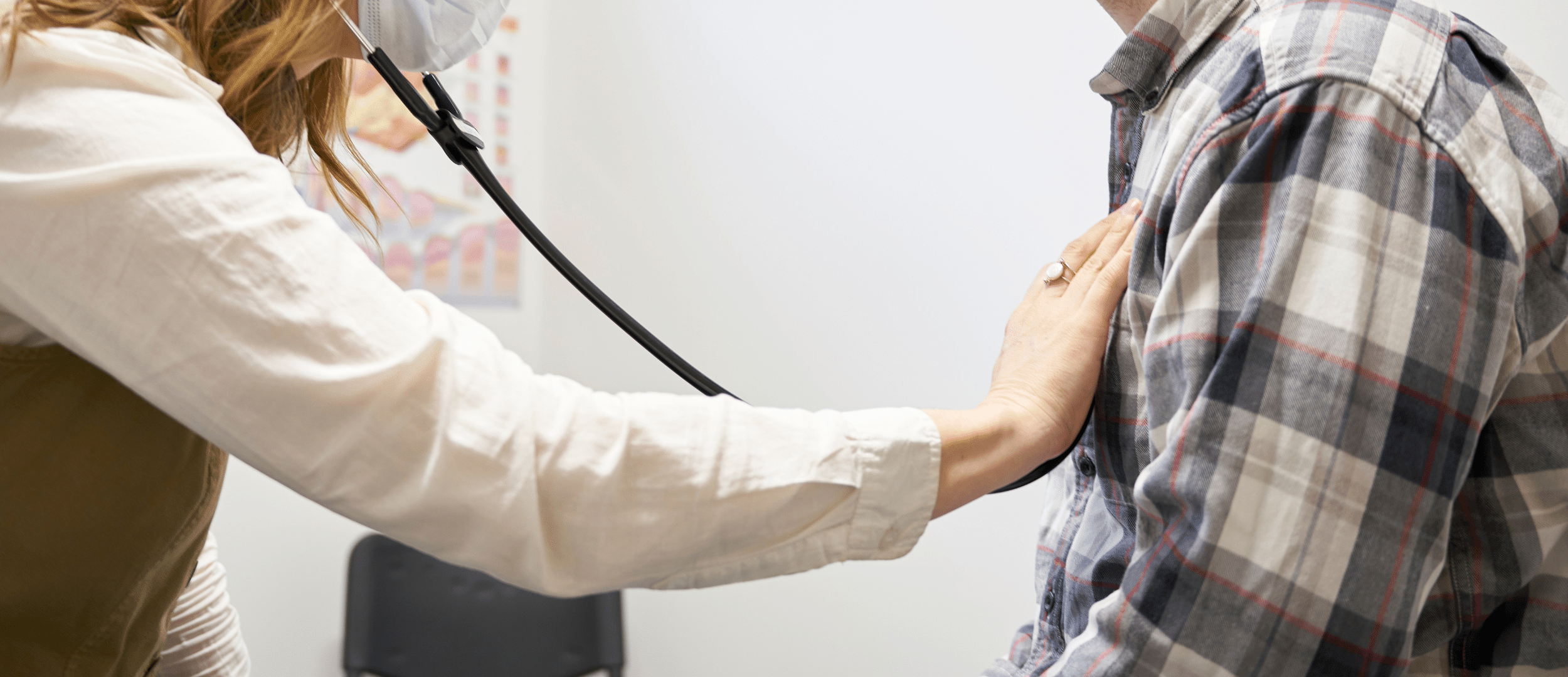 Our approach to healthcare
At Mt. Shuksan Family Medicine and Dermatology, caring for people is the heart of what we do. Every patient who walks through our door is treated as a unique individual.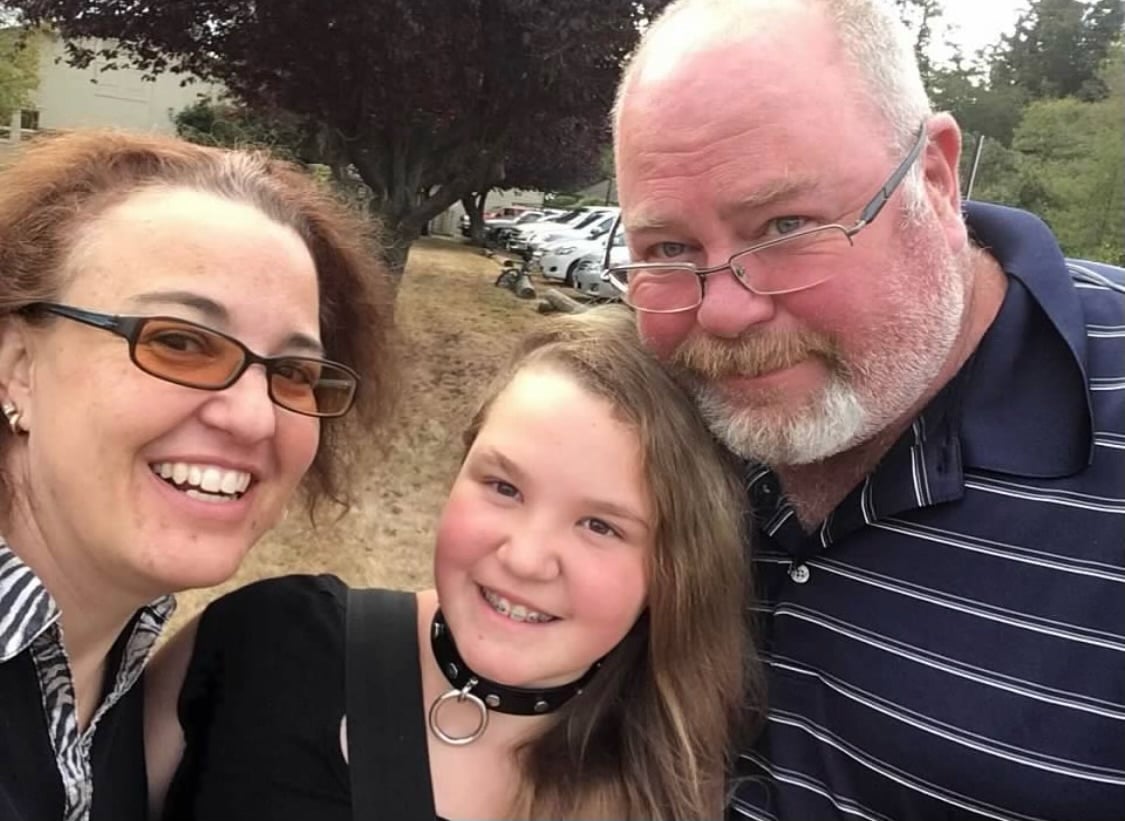 "We love Mt. Shuksan Family Medicine and Advanced Sports Chiropractic. I have been going to the providers for years and even brought my family over too. They treat you, the issues, they treat your whole family, and it's the best care we've ever experienced!"
"Absolutely love working with Kirstin Curtis! She has helped me effectively manage chronic pain which has been an issue for me for years. Now, my pain has a minimal effect on my life. She's compassionate, friendly, and non-judgmental."
We are now at Cornwall Medical Center
We are now located at the new Cornwall Medical Center, at 2216 Cornwall Ave., in Bellingham, WA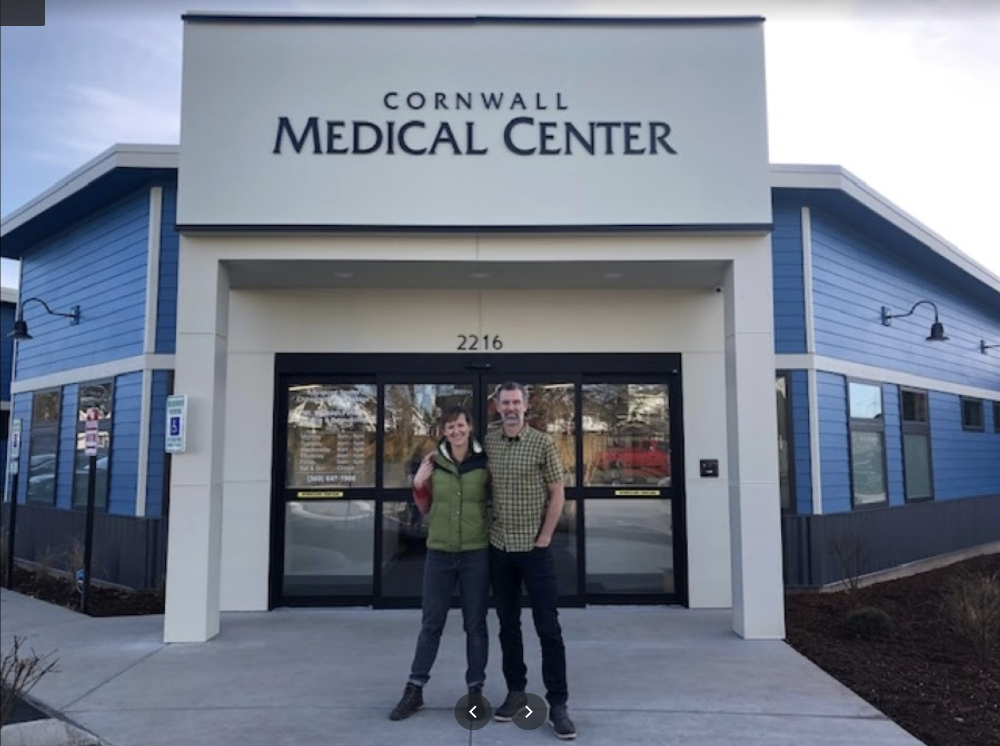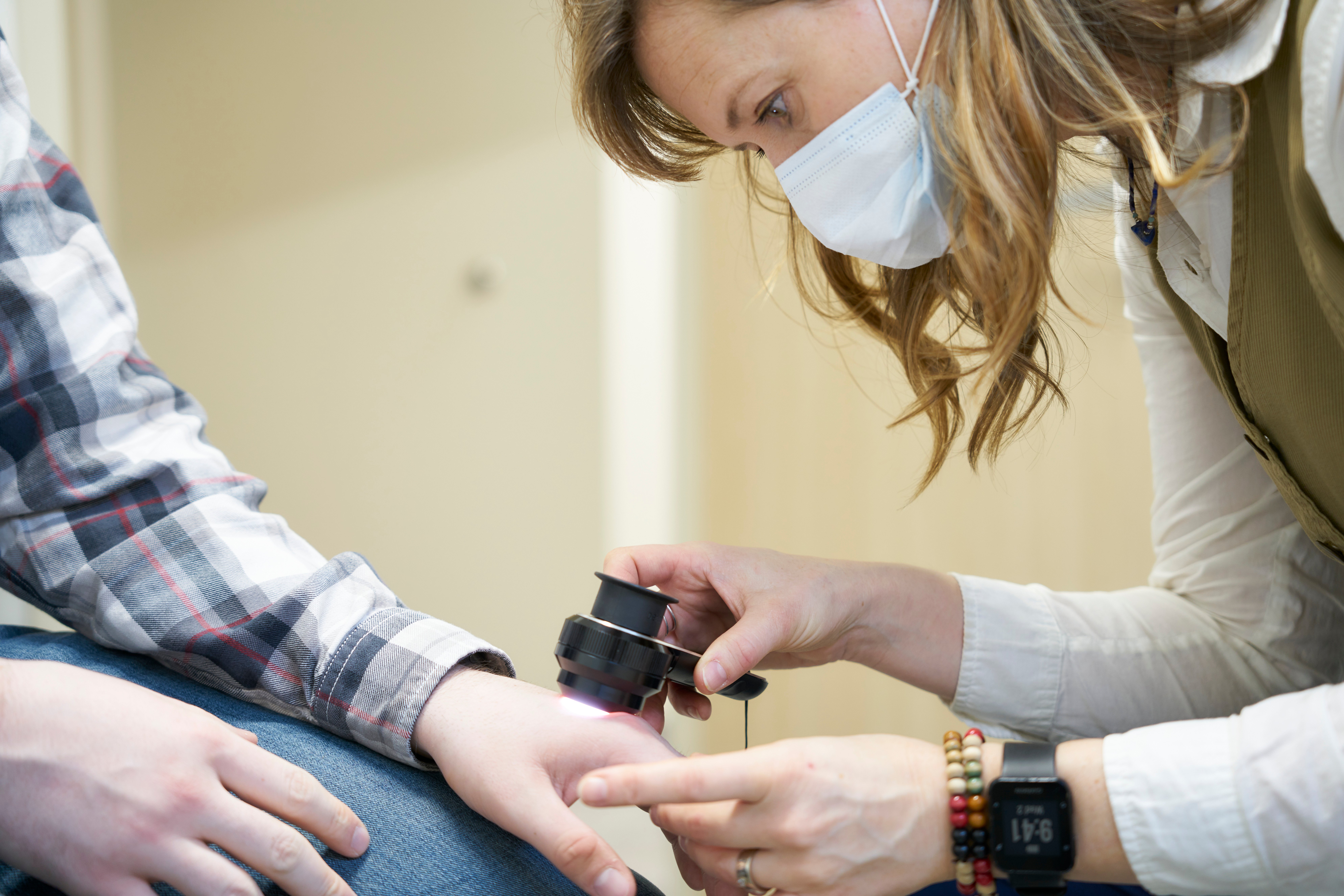 Covid 19 Updates
Healthcare offices are required by law to still wear masks despite the masking madate changes.
Please respectfully wear your mask in our facility.


Contact us
Learn how MSFM supports patients. Tell us about what you're looking for and one of our staff will get right back to you.
Note: This email is not a secure encrypted form of communication with personal health information and should be used cautiously to protect your identity.
(Please note responses are returned within 1-2 business days.)
If you need a more urgent response, please call the office at (360) 647-1900.