Our Services
With a warm and caring atmosphere, our compassionate staff treats patients with personal, evidence-based care.
Family medicine, dermatology, and gynecology services
Visit us, and see why we're the best family care clinic in Bellingham and Whatcom County.
Family Medicine
Our experienced nurse practitioners provide healthcare services for children, teens, and adults, so that your whole family can thrive in wellness.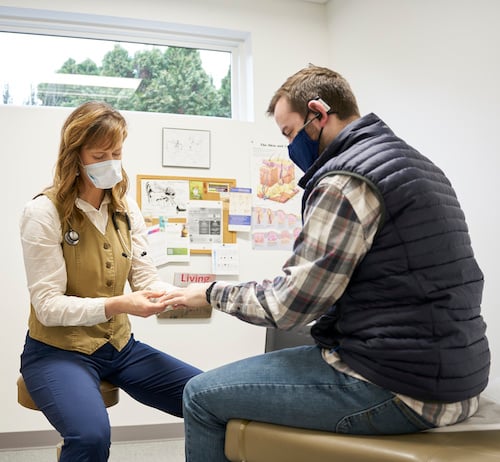 Dermatology
Our skin care clinic provides a range of dermatological services, and we treat a variety of skin conditions, from acne and eczema to moles and lesions.
Gynecology
At Mt. Shuksan Family Medicine and Dermatology, we do more than treat your skin. We take an active interest in your well-being. We want you to be confident in your skin so you can face the day with a smile on your face.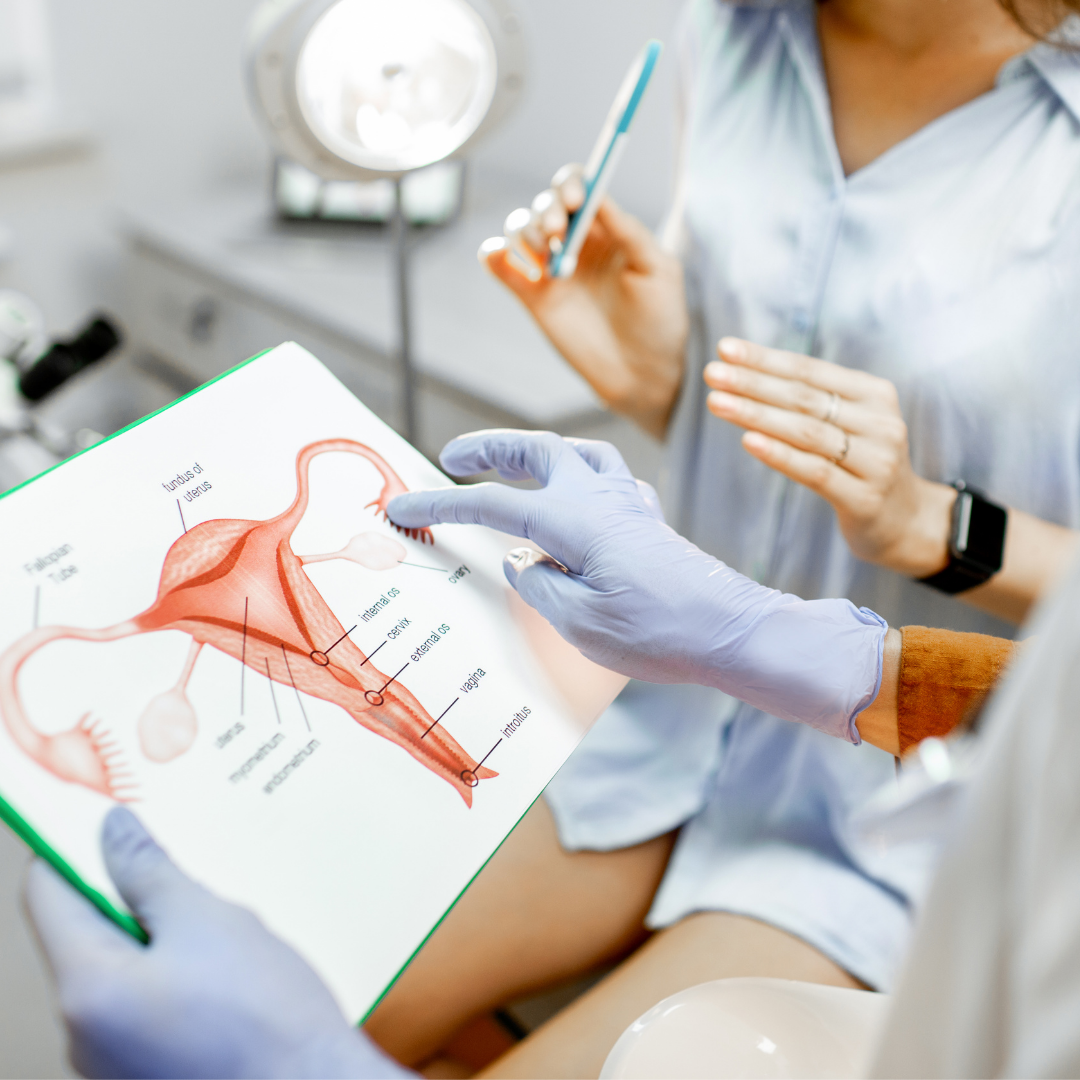 Meet Our Family Nurse Practitioners
We form relationships with you and your family to help you maintain optimal health.