Gynecologist in Bellingham
Mt. Shuksan Family Medicine is dedicated to providing compassionate, comprehensive gynecological care in a warm environment. We specialize in preventive healthcare, long-term treatment plans, and gynecological services for women of all ages.

Whether you need annual exams, birth control, or an evaluation of symptoms, we are here to support you in your health journey.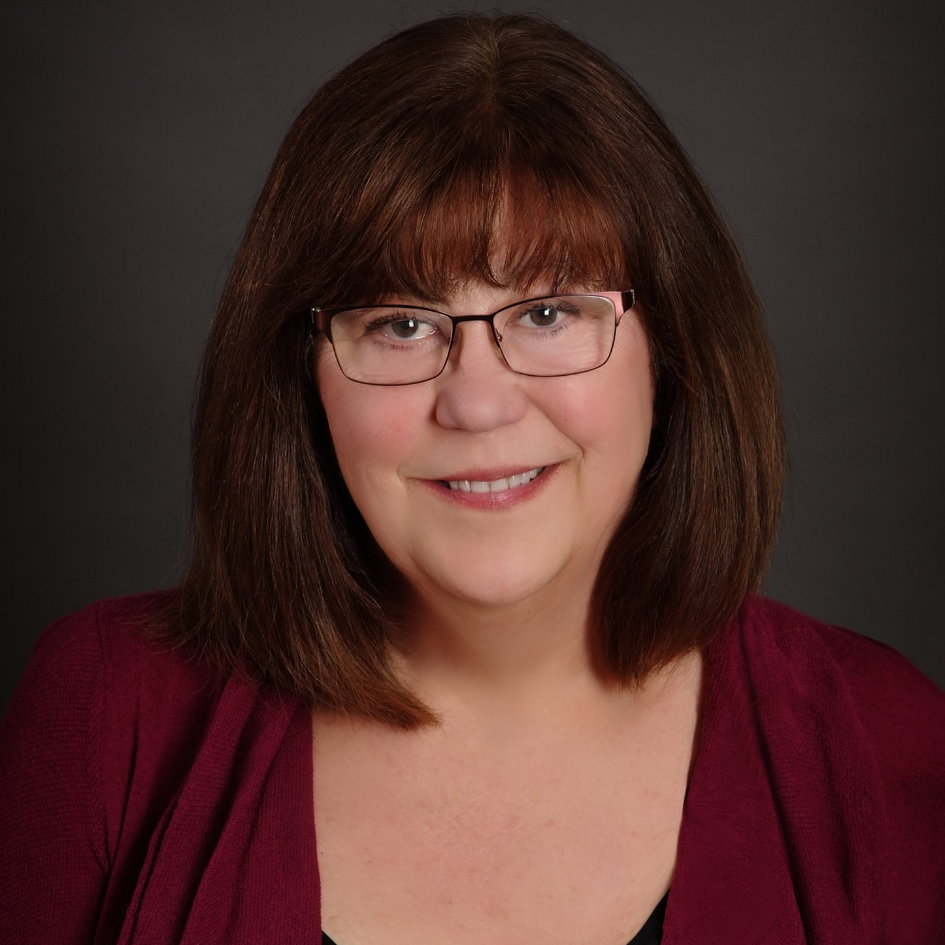 Michele Ingram, WHNP
Women's Healthcare Nurse Practitioner
We are excited to announce that an excellent Women's Health Nurse Practitioner (WHNP), Michele Ingram WHNP, will join Mt. Shuksan Family Medicine and Dermatology in November. Michele has 30+ years of experience caring for women and especially loves helping women with hormone management, contraception, menopause, and infertility. Bellingham has lost some of our best private gynecologic providers in recent months to retirement, so we are excited to offer another option for Whatcom County.
Schedule Your Gynecology Appointment

Take the first step towards better reproductive health and schedule your gynecology appointment now.
Gynecology Services
Our gynecology providers at Mt. Shuksan Family Medicine are well-versed in the following: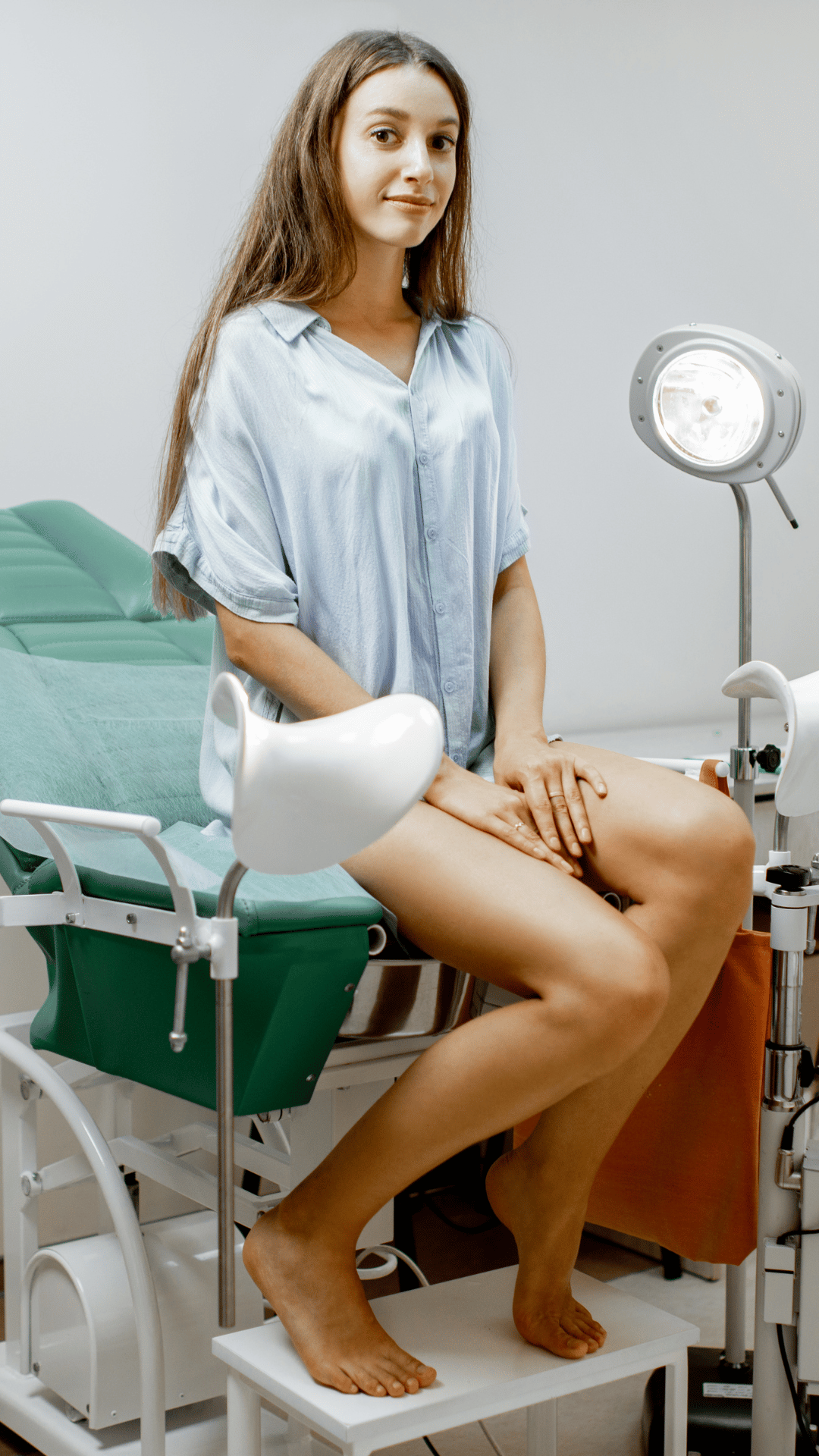 Sexually transmitted infection testing and prevention
Painful intercourse and sexual health concerns
Evaluations for Discharge and Rashes
Irregular, Painful and/or Heavy Periods
Ovarian Cysts
Vaginitis (Yeast/Bacterial Infections)
Nexplanon Implant

IUD Insertion and Removal
Treatment For
Fibroids
Management of Abnormal Pap Smears
Endometriosis
Postmenopausal Bleeding
Premenstrual Syndrome
Menopausal Management/Hormone Replacement Therapy
Gender-affirming hormone therapy (HT)
Infertility Evaluations and Support in Bellingham
If you are trying to get pregnant, we can provide evaluations to help identify any fertility issues and what treatment options may be available.
And, we also understand the physical and emotional toll that infertility treatment can have on your life. Our provider is here to offer emotional support as you or your partner undergoes treatment.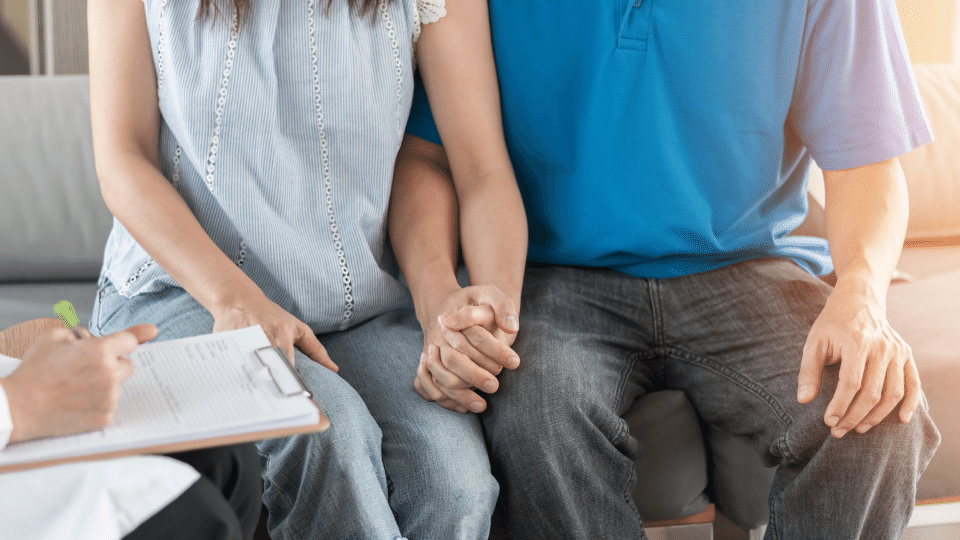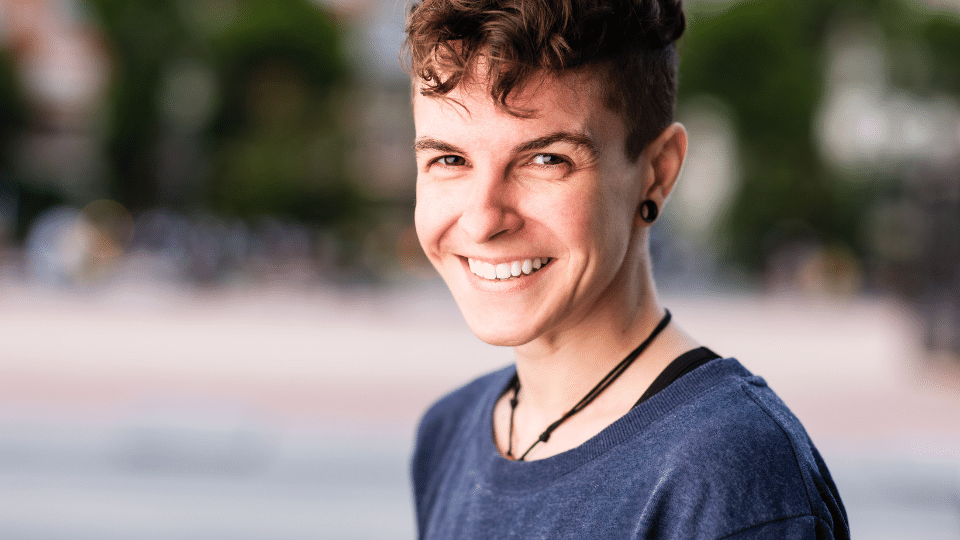 HRT for Adult Transgender Patients
We provide services to trans women, trans men, nonbinary individuals, and gender-nonconforming people seeking access to medical transition services.

Hormone Replacement Therapy (HRT) can be used to change your physical appearance, treat medical issues that are often the source of ongoing pain, and most importantly, improve your emotional well-being. We recognize gender dysphoria as a medical condition and we believe that all patients deserve to live their lives congruent to their gender identity.

HRT can be a safe and effective option for treating dysphoria associated with gender identity.
Why choose our gynecology services?
Do you have a doctor that you can talk with intimately? One that inspires trust and comfort? Unfortunately, many of the offices that administer gynecological services seem chilly and sterilized. We strive to be different.
We Value:
✓ Diversity

✓ Inclusiveness

✓ Acceptance

✓Holistic Health
We Provide Care That Is:
✓ Trauma-informed
✓LGBTQ+friendly
✓Educational
✓Compassionate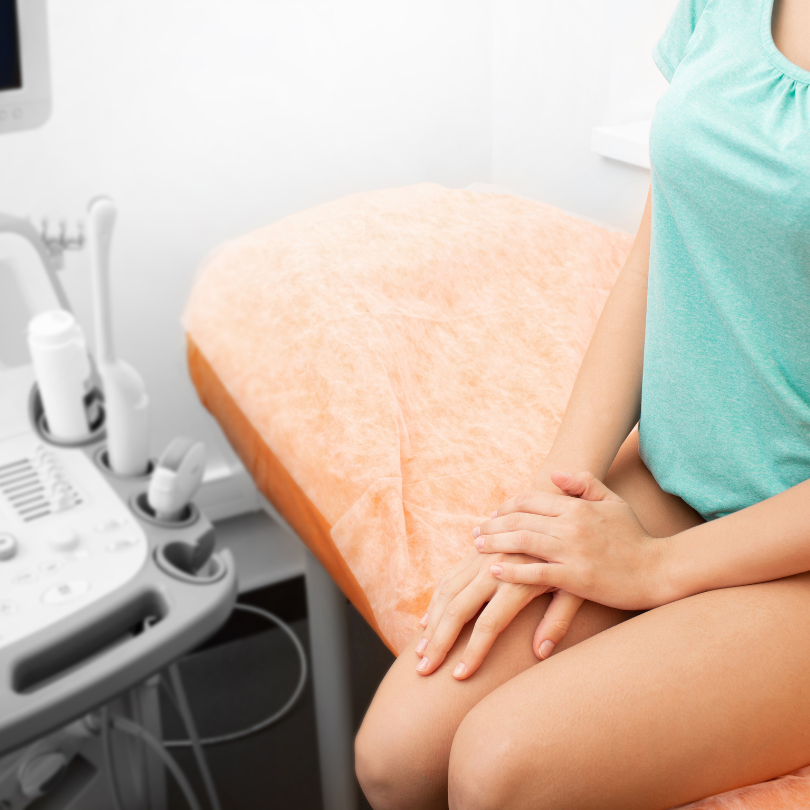 We are dedicated to delivering gynecology services that will leave you feeling like you belong there; after all, you do.
Whether you need annual exams, birth control, or an evaluation of symptoms, we are here to support you in your health journey.
Make a gynecology appointment