About us
Comprehensive, Compassionate Care.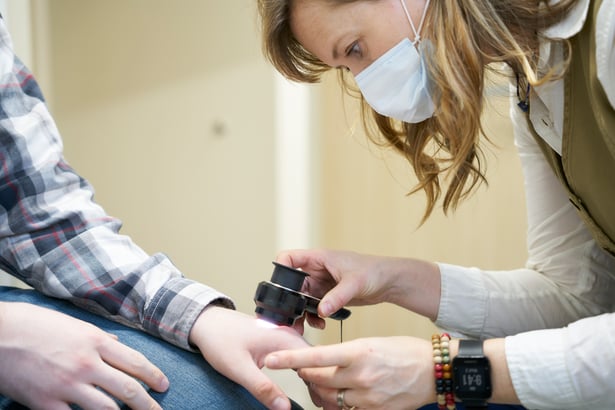 Why Choose Mt. Shuksan Family Medicine and Dermatology?
We are a small locally owned clinic providing excellent evidence-based care with a more personal touch. Unlike other larger clinics where you can get lost in the huge system, we get to know you and enjoy caring for your entire family. We are centrally located for access to the hospital, imaging, and laboratory for the convenience of our patients. Laughter is encouraged in our office and our patients love it.

Our Mission: At Mt. Shuksan Family Medicine and Dermatology we strive to provide comprehensive and compassionate care for all ages of people through the spectrum of life, regardless of gender identity, age, or race.
What is a Family Nurse Practitioner?
Family Nurse Practitioners focus on your primary medical care. We form relationships with you and your family to help you maintain optimal health. We screen for problems and treat illnesses and injuries from birth to the elderly population. We love getting to know you and your family and having an open and trusting relationship with your provider will help you maintain the best medical care possible.

Although one NP will be your primary family practitioner, we work closely together as a team in order to provide greater availability for your schedule. When proper medical care requires consultation with other specialists, we may refer you to a specialist that can further evaluate and treat your medical concerns.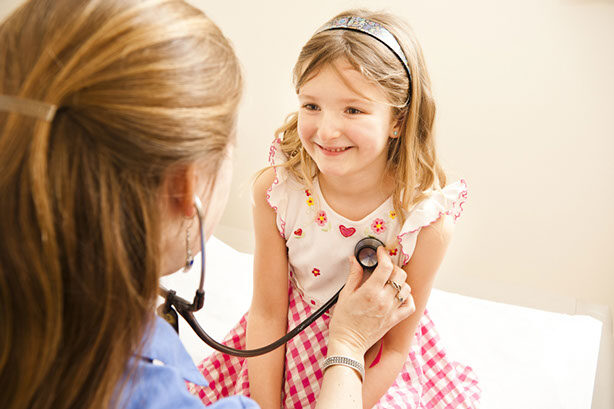 Company news
Stay up to date with the latest news from Mt. Shuksan Family Medicine