Family Medicine and Health in Bellingham
Our experienced nurse practitioners provide healthcare services for children, teens, and adults, so that your whole family can thrive in wellness.
We Listen. We Care. We Heal.
We are here to provide your family with personalized, quality healthcare in a warm, friendly, and positive atmosphere. Your body and mind are important to us, and we work hard to earn your respect and trust.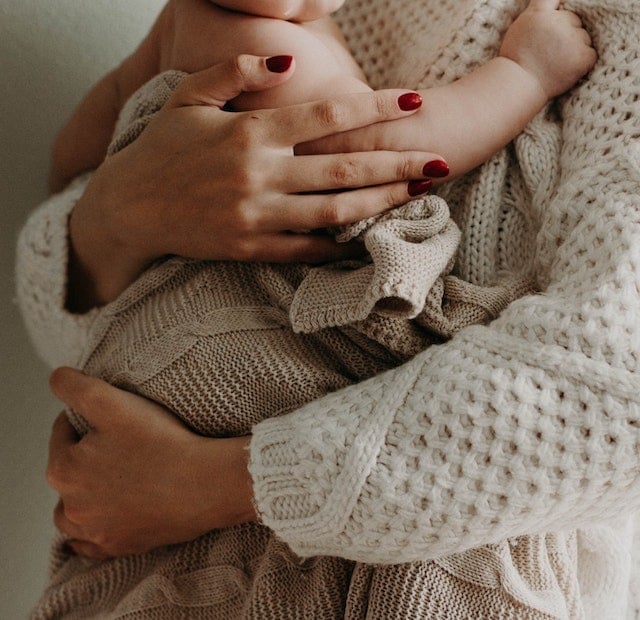 Our Approach to Family Health
At Mt. Shuksan Family Medicine, we embrace:
A holistic approach to healthcare
Open communication between healthcare providers and patients
Healthy nutrition and exercise
The avoidance of medications when possible
Healthcare Specialties
We are experienced in:

Newborn, pediatric, and teen healthcare
Adult medicine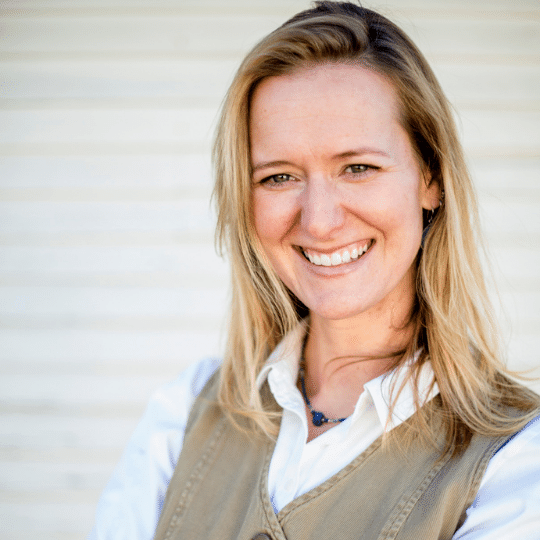 Make a family medicine appointment