Skin Care Solutions
World-class skin care in Bellingham, WA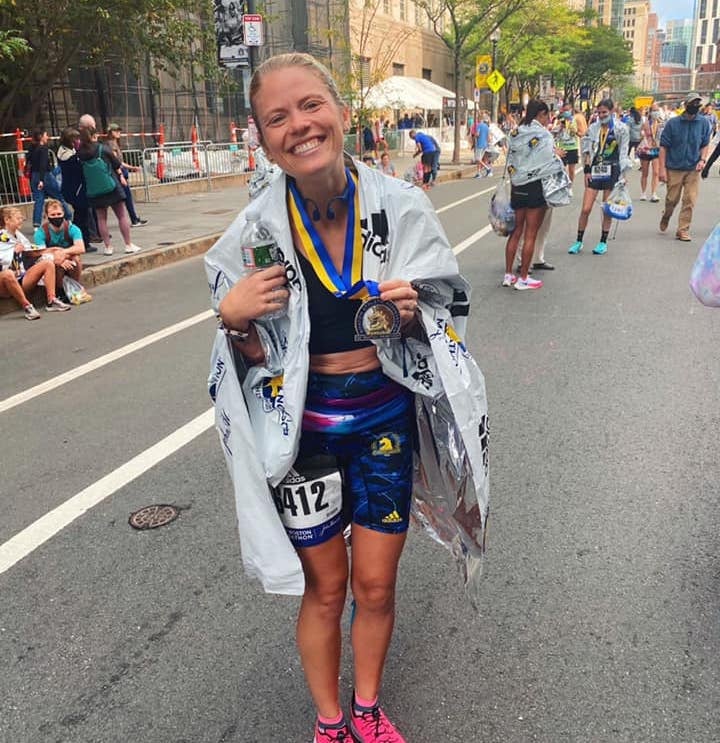 Anti-aging skincare treatments
Mt Shuksan Family Medicine and Dermatology now carries pharmaceutical-grade skincare products for anti-aging. There is so much that you can do for your skin to prevent the look of fine lines, wrinkles, and hyperpigmentation, without invasive procedures or needles. We will help you regain and maintain healthy-looking skin.

We are very selective in what we recommend for the skin, and only recommend products that are hypoallergenic, fragrance-free, PABA-free, free of animal testing, and gluten-free. Sunscreens are also a vital part of anti-aging and we now carry some excellent physical blocking sunscreens.

During your skincare appointment with Kirstin Curtis Dermatology Certified NP, she will educate you on the do's and don'ts of basic skincare and help formulate a regimen for your skincare needs using Glytone and Avene products sold in our office.

To learn more about these products please click on the logo or contact the office at (360) 647-1900.
Skin Care Products we Trust